amoeba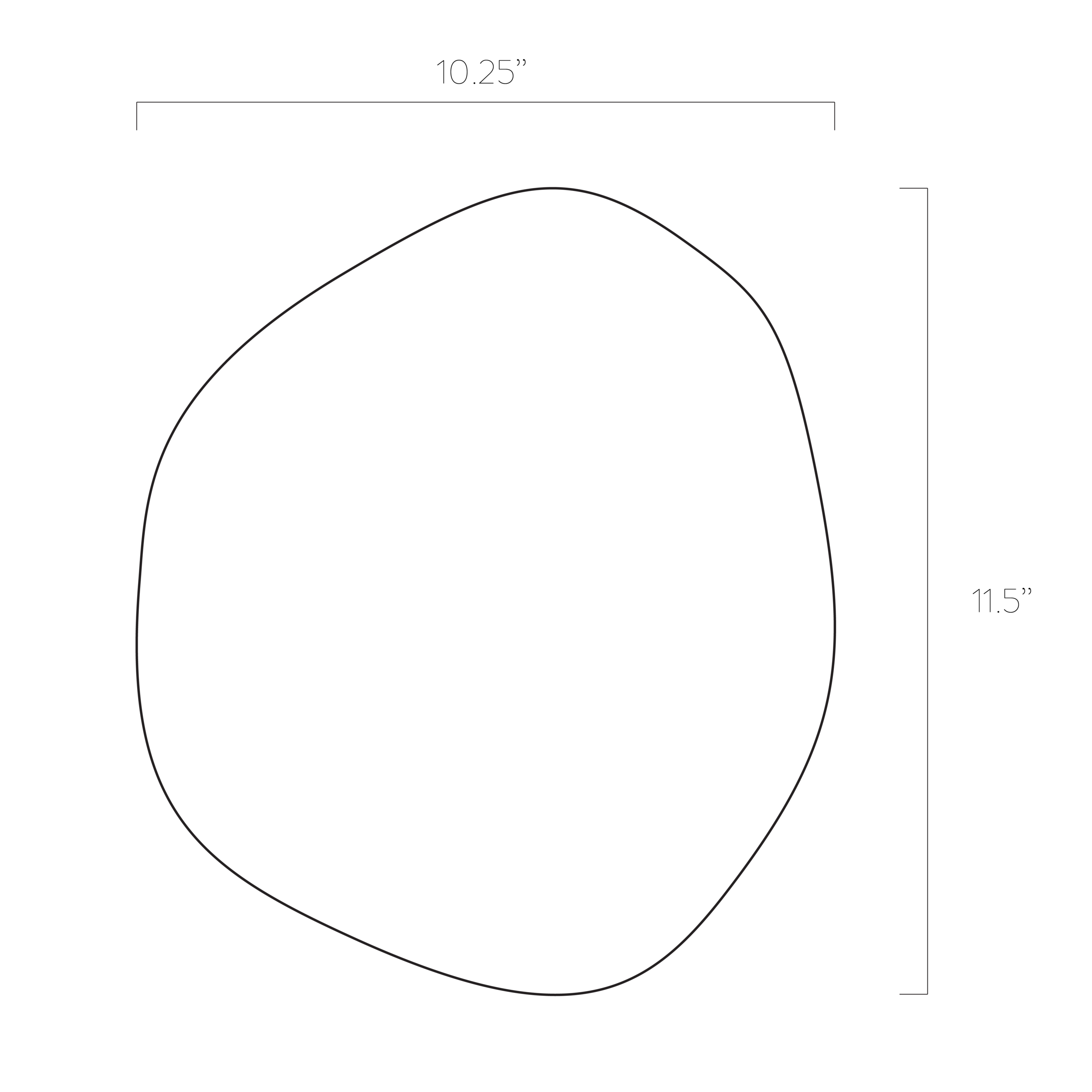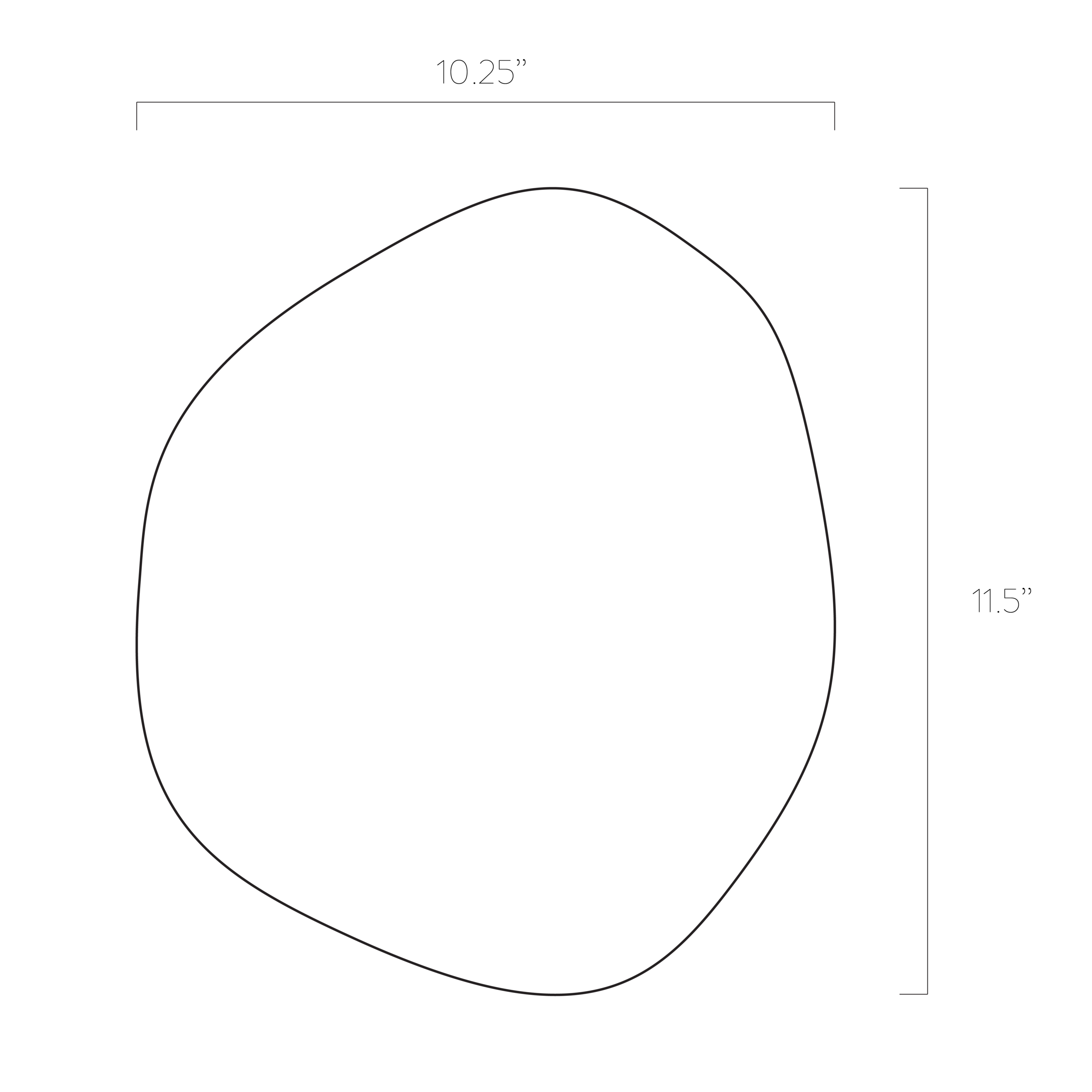 amoeba
One of a kind handmade concrete trays suitable for serving and display. Available in three finishes.
10.25" x 11.5"
Our concrete is mixed in small batches and finished with a water resistant, foodsafe sealer. Due to the organic nature of concrete, each piece is slightly different and will acquire a unique patina and pattern of small fissures over time. Handwash and dry.
All pieces are made to order and may take up to 10 business days for delivery. For time-sensitive orders inquire at hello [at] mad--work.com.
For additional images, view our lookbook here